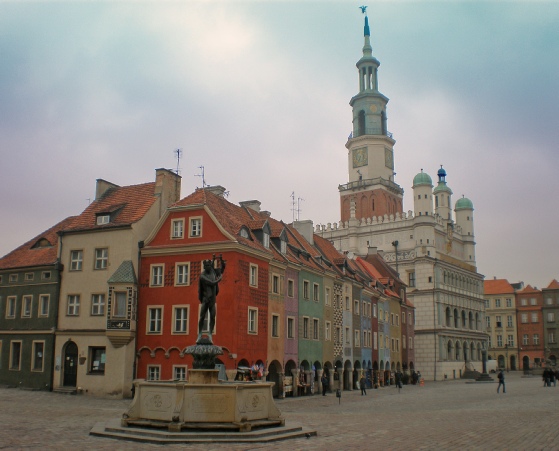 Poznań
The city of Poznań lies approximately 100 kilometres to the east of us. The journey takes less than 2 hours by car. The old part of the city is definitely worth a visit.
Poznań Airport is the closest International Airport to Anglo-Polish Holidays guest house.
Poznań is one of the biggest cities in Poland. It is the historical capital of the Wielkopolska (Greater Poland) region and is currently the administrative capital of the province. Poznań is today one of the largest Polish centers of trade, industry, sports, education, technology, tourism and culture. The city population is about 550,000 but the Larger Poznań Metropolitan Area is inhabited by 1.4 million people making it the fourth largest metropolitan area in Poland. Poznań is among the oldest cities in Poland and was one of the most important centres in the early Polish state in the tenth and eleventh centuries. It also served as the capital for a short time in the 13th century.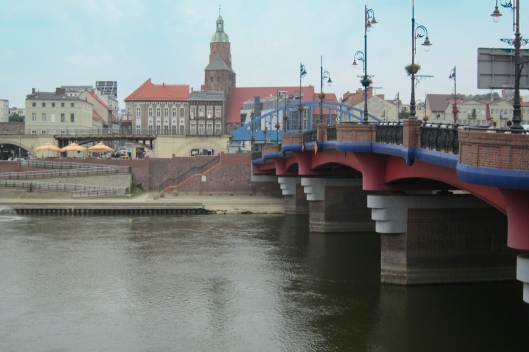 Gorzów
Gorzów Wielkopolski is a city in western Poland, on the Warta river. It is less than one hour away from us to the north. It is the biggest city in the Lubuskie province with over 125,000 inhabitants and one of its two capitals with a seat of a Voivodeship governor (the other is Zielona Góra).
Gorzów has a rich and interesting history spanning hundreds of years and notably during the Second World War. The city offers good shopping opportunities and views of the substantial river Warta. You can also ride the old tram system which still operates in the city.
Zielona Góra
Zielona Góra is a small picturesque city with a pedestrianised city centre making it an ideal place to wander round and shop. There is a good variety of bars and restaurants to choose from. The city has a colourful history and is within easy reach by car from our guest house. The journey would take about one hour. The Palmiarnia Restaurant, a huge glass house with tropical gardens within, is a must see for anyone visiting Zielona Góra.
Many buildings are painted with bright colours and is a great place for anyone who enjoys taking photographs etc.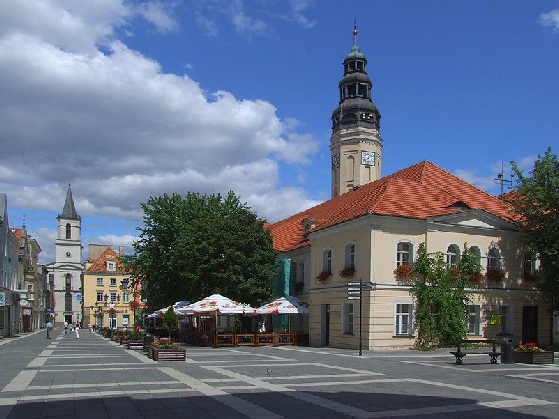 "Zgora11". Licensed under Public domain via Wikimedia Commons - http://commons.wikimedia.org/wiki/File:Zgora11.jpg#mediaviewer/File:Zgora11.jpg
Picture by kind permission of Joanna MB