Poland is a country with an abundance of different mushroom and fungi. Mushrooms, in addition to their undeniably wonderful flavour, also have some nutritional value. They contain iron, potassium and magnesium. They are rich in niacin, vitamin B and proteins. In Poland there is a very strong tradition of "mushroom hunting", as they call it. Mushrooms growing wild in unspoiled forests have been collected since time immemorial in this part of the world. Of course, not all mushrooms are for eating and indeed many varieties are poisonous to humans and animals. There are hundreds of different varieties of mushrooms/fungi in Poland, edible or otherwise, so if you find one and are not absolutely sure what it is, leave it alone.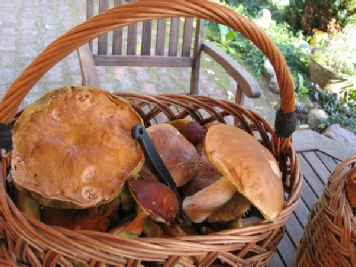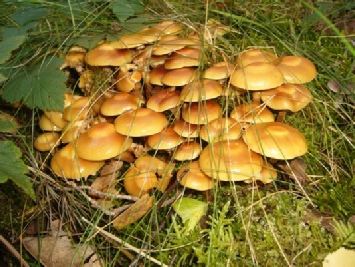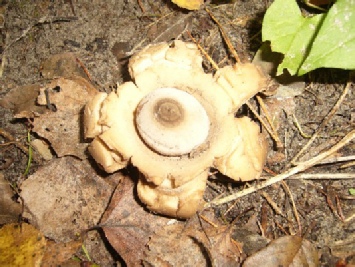 They say, in Poland, that all mushrooms can be eaten... Although some of them only once!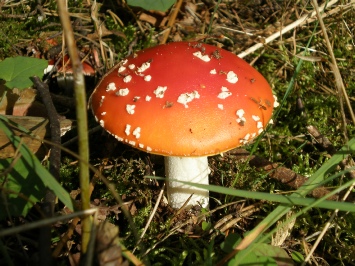 Depending on availability it may be possible for us to organise a local English speaking professional mushroom hunter for a half day, whole day or week long course in the local forest to find different species of mushrooms and fungi. The tours are normally available between August and late October.
We can help dry your mushrooms, ready to take home using our drying machine or string them up and hang them over our wood burning fires.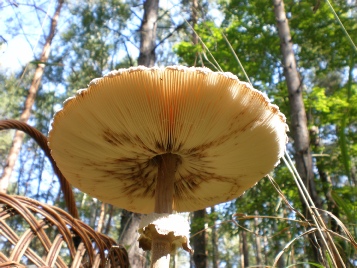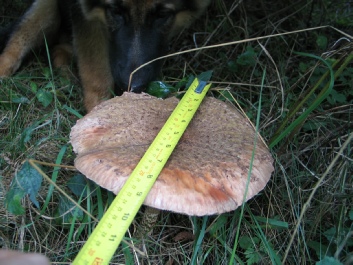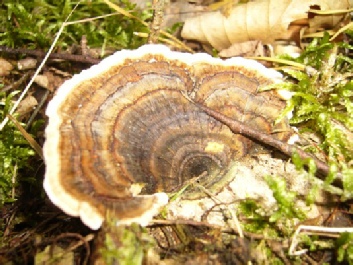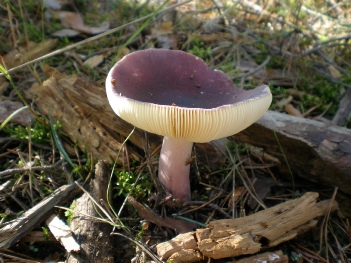 All of the pictures on this page (and many more) have been taken by us within 1.5 kilometres of the house.