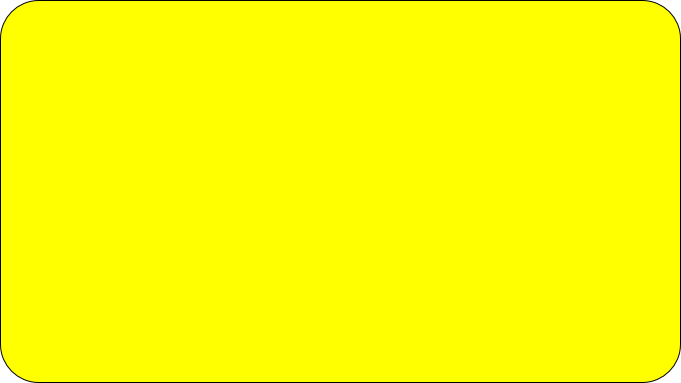 We are very fortunate to live in such a beautiful part of the world. We live next to Jezioro Długie (Long Lake) which is connected to other lakes by canals and a pretty brook taking you out into the local river system. Both the river Obra and the local lakes offer truly breathtaking natural beauty and are perfect for leisurely canoe & kayaking adventures through unspoiled countryside and forests.
There are over 100 kilometres of winding waterways to explore, not to mention the many lakes along the way. The lakes were all naturally glaciated and together with the forest form a perfect habitat for an incredible diversity of wildlife. You just never quite know what you will see next. It is so exciting. There is no pollution here, the air and water is clean, and everywhere there are birds, fish and mammals. It's amazing!
Although we have started to arrange organised canoeing and kayaking events for groups of up to 16 people (we have friends on a local fish farm with whom we can share the accommodation needs) we can be totally flexible and arrange dates to suit our guests requirements at any time.
We can arrange for the hire of equipment (at no additional cost) or, of course, you can bring your own.

Watch this space…
Anyone wishing to arrange a Canoe/Kayak Event on the beautiful river Obra or the local lakes?
Please feel free to Contact Us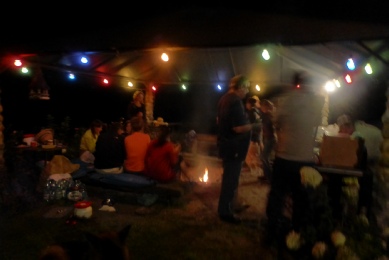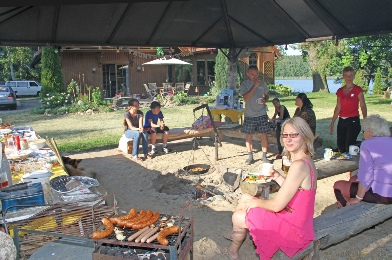 ORGANISED EVENTS:
Anglo-Polish Holidays will be arranging organised canoe/kayak events every year. We start by selecting dates and advertising them for groups or individuals to join us for some fun on the water. We can accommodate up to 10 people sharing the Guest House.
Each event is usually based several days afloat consisting of between 4 and 6 hours on the water each day and every day enjoying a different stretch of water. This can, of course, be tailored to suit your requirements.
Following a map briefing the night before, we will deliver you and your equipment to the put-in point of each stretch and then collect you from the pick-up point at the end of the stretch later in the day.
The number of nights involved in each event can be flexible to suit the guest. Start and stop as you like. Additionally we are not limited to the advertised event dates. We can arrange events on demand provided there is a minimum of 5 people, subject to availability.
Costs will be calculated based on the number of people, the number of nights and the amount hired equipment required etc.
It is always worth bearing in mind that costs here in Poland are usually considerably lower than you might expect to pay, for example, in the UK.
Accommodation prices start at PLN 85.00 per night, per person plus equipment hire (if any) and sundries. See Price Guide for more information.
The canoeing events themselves are free to enter.
Evenings are often spent sitting round the fire-pit and cooking outside. It is a very enjoyable way to spend the evening relaxing and talking about the day's adventures over a famous Polish beer or a nice glass of wine. There is a charcoal BBQ, a 7 burner gas BBQ, a smoker and the fire in the pit…
* Lovely *

For more information and prices based on your requirements please feel free to:
Above is a selection of pictures from the Mayday Holiday canoe event 2015
Great River Obra Adventure 2016
Mayday holiday fun 2015