Cecylia is a qualified Biomedical Scientist having spent 15½ years working in the British National Health Service.
Cecylia achieved a Fellowship qualification during this period.
◊
She spent a further 10 years at Sussex University as a Fellow scientific researcher.
◊
Prior to relocating to Poland she qualified as a teacher of English as a Foreign Language.
◊
Cecylia was born in Brighton on the south coast of England, to an English mother and a Polish father.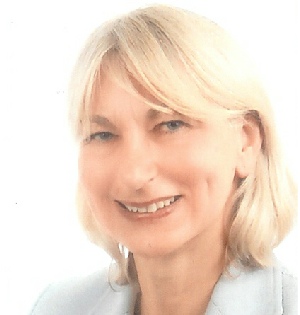 Roy has spent most of his working life employed in the marine industry.
◊
After working as a Passenger Boat Master on the south coast of England he progressed into port management.
◊
Roy spent 11 years in Shoreham Port, on the south coast of England, before taking up a position in the Middle East, near Dubai, as a Marine Operations Manager for RAK Ports.
◊
At the end of his, almost, 4 year period in the Middle East, Roy was a Port Operations Manager, managing 'RAK Khor Port', one of the five RAK Ports, in Ras Al Khaimah, United Arab Emirates.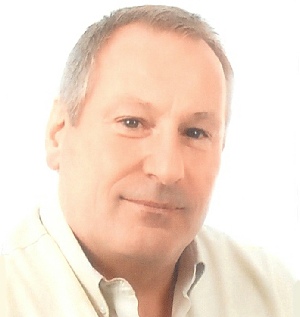 In 2007, Cecylia and Roy moved to Poland from their home in West Sussex on the south coast of England. They now live in Chycina, Lubuskie, at the northern end of the beautiful Jezioro (Lake) Długie.
We are happy to accommodate our guests with as much assistance as possible with transfers from the Airport or Coach stop in Swiebodzin as well as lifts to and from local towns and cities when required subject to availability.
◊
In addition to operating the Guest House for holidays etc. we also run a sister company Anglo-Polish Education. Cecylia teaches English here in a third building. The Guest House is therefore also available for residential English courses. If you are not an English speaker you might even like to combine the two and learn some English while on holiday.
◊
If you would like more information about holidays here in Chycina, at this beautiful location, please enquire by telephone or email via the Contact Us page of this site.